March 17, 2015
Tricare Rolls Out Screening Program That May Limit Access to Some Pain Killers
the Clinical Pain Advisor take:
A new screening program from Express Scripts, the Tricare pharmacy contractor, will screen all ingredients in compound drugs to ensure they are safe and effective, according to a press statement published online.
The program starts May 1.
If a compound does not pass an initial screen, a switch can be requested, according officials with Tricare - the Department of Defense's health care program. The patient may also request the doctor write a new prescription.
"Many compound drugs will still be covered because they include ingredients proven to be safe, and most beneficiaries will experience no delay in getting their prescriptions," according to the press statement.
For more information on this issue, visit the Tricare Compound Drugs page.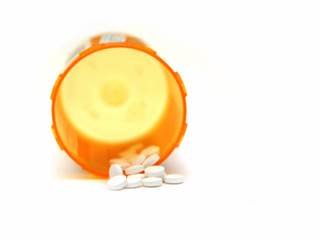 Tricare is the Department of Defense's health care program.
Tricare officials are rolling out a new prescription drug clearance system that will block from coverage some ingredients used in compounded medications like pain killers, officials announced March 13.
Sign Up for Free e-Newsletters
Check out what's trending