August 25, 2015
NIH Awards $1.6M To SPR Therapeutics For Further Research Of Pain Management Solution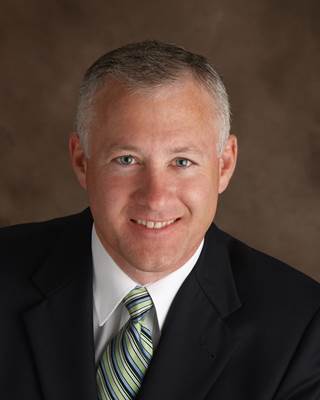 Mark Stultz, SVP of Market Development at SPR Therapeutics.
The National Institute on Aging on Tuesday announced it has awarded a $1.6 million grant to SPR Therapeutics to assist the medical device company with additional clinical research of its non-narcotic pain management system that aids patients following knee replacement surgery.
The Cleveland-based company said it will use the funding to continue its assessment of its SPRINT peripheral nerve stimulation (PNS) System product, which was designed to manage pain following total knee arthroplasty.
The company's solution uses a small needle-based introducer to stimulate nerves in a patient's leg.
TRENDING ON CPA: Podcast: Should Doctors Be Videotaped?
SPR Therapeutics believes its product combats opioid addiction, abuse and overdose by taking an alternative approach.
Mark Stultz, senior vice president of Market Development at SPR Therapeutics, told Clinical Pain Adtvisor that prescribing narcotics may result in unwanted side effects: lethargy, constipation, itching, slowed breathing, nausea and vomiting.
"Following regulatory clearance, pain specialists, often trained in regional anesthesiology, will use the SPRINT System as part of their overall mulit-modal pain management regime," he said. "The MicroLead is placed under ultrasound guidance in a manner very similar to that used at present to place a nerve block catheter."
He added: "As such there is little to no learning curve when this technology is placed by a physician experienced in the use of these ultrasound-guided techniques."