March 06, 2015
New Zubsolv Dosage Strength Now Available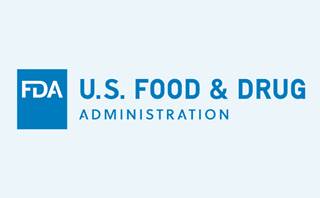 Zubsolv was first approved in July 2013.
Following FDA approval, buprenorphine and naloxone (Zubsolv Buprenophrine, Orexo) sublingual tablets in a new 8.6mg/2.1mg strength is now available, according to a press release from the company.
Zubsolv is a CIII controlled substance that combines buprenorphine HCl, an opioid (partial agonist-antagonist), and naloxone HCl, an opioid antagonist. It was approved in July 2013 for the maintenance treatment of opioid dependence as part of a complete treatment plan, including counseling and psychosocial support.
The medication is currently available in 1.4mg/0.36mg and 5.7mg/1.4mg strengths. The new strength is also based on the same proprietary formulation as the existing strengths, offering higher bioavailability and a faster dissolving time.
"Orexo is committed to partnering with healthcare providers and helping patients effectively manage their disease and understands the importance of expanding available treatments for those in need," Robert DeLuca, RPh, President of Orexo, said in the press release. "Treatment plans are typically tailored based on a patient's needs and the approval and launch of the additional Zubsolv 8.6/2.1mg tablet improves the ability for physicians and patients to individualize treatment plans, helping patients on their road to recovery."