March 06, 2015
First App Launched to Identify Drug Shortages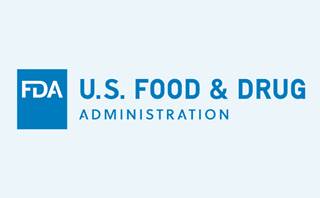 An app will be able to identify shortages.
HealthDay News -- A mobile phone application (app) has been released to identify current drug shortages, resolve shortages, or announce discontinuations of drug products, according to a press release published by the FDA.
Noting that drugs in short supply can delay or prevent care for patients, the FDA developed the app to improve access to information about drug shortages.
Drug shortages can cause health care providers to rely on alternative, possibly less effective, drugs, or those associated with higher risks.
App users can search or browse by generic name or active ingredient of the drug, and by therapeutic category. In addition to providing information on shortages, the app can be used to report a suspected shortage or supply issue. The app is available for free download via iTunes and the Google Play store.
"The FDA understands that health care professionals and pharmacists need real-time information about drug shortages to make treatment decisions," Valerie Jensen, associate director of the Drug Shortage Staff in the FDA's Center for Drug Evaluation and Research, said in the press statement. "The new mobile app is an innovative tool that will offer easier and faster access to important drug shortage information."