Editorial Board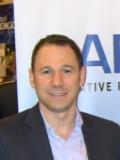 David Rosenblum, MD, is a dual board certified in Anesthesia and Pain Medicine. Dr. Rosenblum is currently the director of Pain Medicine at Maimonides Medical Center. He also sees outpatients at his various office locations. He completed a fellowship in interventional pain medicine at New York University. He also completed an internship in internal medicine at St. Luke's Roosevelt hospital.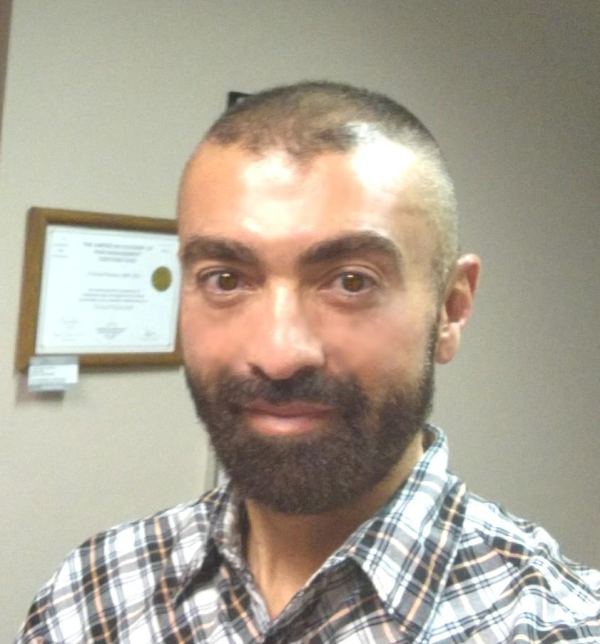 Peter David Pacheco, RPH, PHC., PA-C, CAAAPM, attended and graduated from the University of New Mexico, College of Pharmacy in 1995 and from the School of Medicine Physician Assistant (PA) Program in 2000. He is a licensed Pharmacist, Pharmacist Clinician and a Physician Assistant with the state of New Mexico. Upon graduation from PA school in 2000, he entered the VA Health Care System where he spent 8 years in a dedicated pain clinic. After a promotion to Formulary Manager and Pharmacoeconomist with the VA, he continued to work an additional 4 years in addiction medicine treating chronic pain patients. He has taught medical and pharmacy students as a preceptor for the College of Pharmacy at the University of New Mexico since 2001 and has lectured on the subject of chronic pain medication management numerous times at state and national conferences. With Southwest Interventional Pain Specialists in Albuquerque, New Mexico, P. David Pacheco continues his focus on pain management, specifically medication management, for chronic pain patients.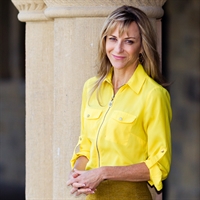 Beth Darnall, PhD, is a clinical associate professor in the Division of Pain Medicine at Standford University, where she treats individuals and groups at the Standford Pain Management Center. As an NIH-funded principal investigator for pain psychology research, she examines the mechanisms of pain catastrophizing treatment.
Dr Darnall is the co-chair of the Pain Psychology Task Force at the American Academy of Pain Medicine (AAPM), and in 2015 received a Presidential Commendation from AAPM.
Kenneth L. Kirsh, PhD, is Vice President of Clinical Research and Advocacy at Millennium Health.
National Accounts Manager
Dominic Barone
275 7th AVenue, 10th Floor
New York, NY 10001
Email: dominic.barone@haymarketmedia.com
Editorial
Editor
Florence Chaverneff
275 7th Avenue, 10th Floor
New York, NY 10001
Email: florence.chaverneff@haymarketmedia.com
Assistant Editor
Anna Olechowska
Email: anna.olechowska@haymarketmedia.com
Editorial Director
Kathleen Walsh Tulley
Email: kathleen.tulley@haymarketmedia.com

Contributors
Beth Gilbert
Medical Writer
Chris Iliades, MD
Medical Writer
Michael O'Leary
Medical Writer
Art
Group Art Director, Haymarket Medical
Jennifer Dvoretz
Digital Designer
Bobby Farrell
Sign Up for Free e-Newsletters
Check out what's trending