December 15, 2014
Daily Exercises, Education May Reduce Back Pain in Children
the Clinical Pain Advisor take:
An intervention aimed at decreasing lower back pain in pediatric patients through exercise and education had an impact on a group of children in New Zealand.
Researchers randomly assigned children from seven different schools to exercise daily and educated them about avoiding lower back pain issues. Although adherence to exercise was "poor," according to the researchers, their efforts yielded "significantly fewer episodes of LBP" among the children, with the effect being highest in children who received who received both education and exercised regularly.
The study focused on 8- to 11-year-old children from seven different schools.
The researchers noted that the findings must be replicated in other settings before definitive conclusions can be drawn about the intervention.
According to information from Seattle Children's Hospital's website, if a child has back pain lasting more than six weeks, an evaluation is warranted.
An evaluation should include taking the child's medical history and examining their back. The evaluation should also include an assessment of the child's nervous system. X-rays, blood tests to rule out arthritis, and bone scans may be warranted.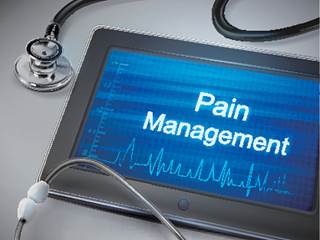 Exercising with children may help reduce low back pain.
In this study, researchers set out to determine whether education and daily exercise affect low back pain (LBP) episodes in children compared to education alone.
Sign Up for Free e-Newsletters
Check out what's trending