Featured Article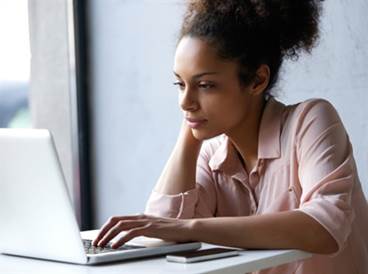 A negative pain mindset - catastrophizing - undermines pain treatment effectiveness and facilitates structural brain changes that serve to maintain pain and distress.
Latest

Different paths to perspective of another's experience are associated with varying effect on helpers' health during helping behavior.

This study sheds light on the role of social and environmental cues in pain pathogenesis and has implications for the treatment of chronic pain patients.

Stress and anxiety are critical elements of the human pain response, and these can be quantified not only with functional imaging but simply by measuring sympathetic response.
Sign Up for Free e-Newsletters
Check out what's trending