August 06, 2015
On The Move: Orthopaedic Associates Gains Pain Management Specialist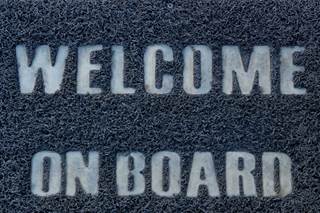 Dr. Donald D. Chipman has joined Orthopaedic Associates.
Fellowship-trained pain management specialist Donald D. Chipman, MD, has joined Orthopaedic Associates, which is located in Fort Walton Beach, Florida.
In his new role, he'll be working to diagnose and treat bone, joint, and muscle injuries -- as well as musculosketal and spinal disorders in both children and adults.
TRENDING ON CPA: Podcast: Should Doctors Be Videotaped?
Chipman received his doctorate of medicine from the University of Alabama at Birmingham School of Medicine. He then completed an internship in internal medicine at the University of Kentucky. He finished is residency in anesthesiology at the University of Florida. Afterward, he underwent specialty training by participating in a fellowship in pain medicine at the Medical University of South Carolina.
He is a member of the American Society of Interventional Pain Physicians and Florida Society of Interventional Pain Physicians. He is also board-certified in both pain management and anesthesiology by the American Board of Anesthesiology.
"Dr. Chipman is an expert in the field of pain medicine, and we are proud to have someone of his skill level join our team," said Mark Trippel, director of operations at Orthopaedic Associates, in a statement. "His commitment to returning patients to their active lifestyles makes him an excellent fit for our practice."