Featured Article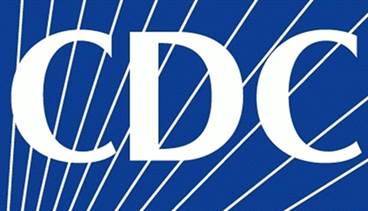 Treating this neuropathic pain condition can be complicated because of polypharmacy, drug dosing schedules, adverse events, drug-drug interactions, and patient comorbidities.
Latest

Because the increased cytokine levels in the acute phase of herpes zoster are assumed to be a potential mechanism for inducing PHN, the early suppression of these cytokines by LLLT may help prevent the development of PHN.
Odds of herpes zoster 70% higher among people with respiratory condition.

At willingness-to-pay threshold of 100,000 per QALY, 3 probability of vaccine being cost-effective.
Sign Up for Free e-Newsletters
Check out what's trending