December 16, 2014
Neck Pain Associated With Worse QOL After Six Months
the Clinical Pain Advisor take:
Neck pain does affect people's quality of life, and creating awareness about this issue is key, according to a study published in the Spine Journal.
A group of researchers from Canada used the Chronic Pain Questionnaire to assess neck pain in more than 1,000 Canadians from Saskatchewan.
The researchers noted that although mental quality of life was not worse, there was a difference in physical quality of life after six months between those patients who reported they had intense neck pain and those that did not.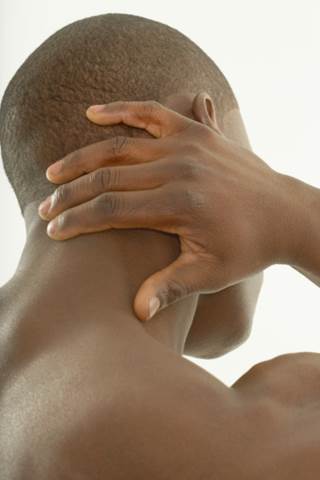 Physical quality of life was worse at six months for those people with regular neck pain.
.A population-based cohort study suggests that neck pain may be a contributor of future poor physical health-related quality of life.
Sign Up for Free e-Newsletters
Check out what's trending