May 31, 2016
Interventional Pain Management: Seeking Your Feedback!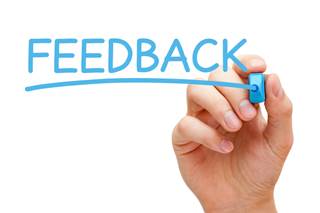 We need your feedback
Clinical Pain Advisor conducted a poll last week to determine the types of interventional pain management content most relevant to our readership. We will provide you with nerve block, nerve destruction and spinal stimulation articles, the most popular categories so far.
In the meantime, you can still vote to inform our content.