November 24, 2015
Which Clinical Trial Design is the Right One?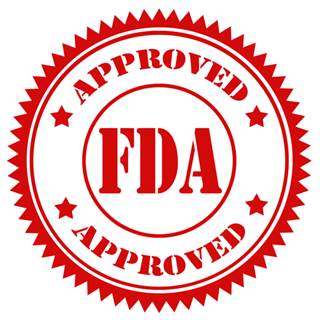 The FDA approval process requires 3 elements: efficacy, safety, and ability to manufacture quality product reproducibly.
Understanding what is required in a clinical trial for approval by the US Food and Drug Administration (FDA) when bringing a particular drug to market can help researchers avoid challenges later on in the process.
The FDA approval process requires the assurance of 3 elements: efficacy of the product, safety of the product, and demonstration of the ability to manufacture a quality product reproducibly. That being said, the current system is time consuming and costly, said Errol Gould, PhD, director of Medical Affairs at Pernix Therapeutics.
TRENDING ON CPA: An Overview of ASRA Guidelines for Patients on Anticoagulants Undergoing Pain Procedures
According to studies he cited, it takes 12 to 15 years for a drug to move from discovery to market,1 and the cost to develop a new pharmaceutical drug can exceed $2.6 billion.2 Additionally, approximately 1 in 10 molecules tested in humans reaches the market.3
The FDA approval process itself goes through several stages: chemistry and discovery, pharmacology and safety, clinical trials, and ultimately market.
Dr. Gould stresses that it is important to remember that there is a range of clinical trial designs available that demonstrate both the safety and efficacy of medications.
Clinical study designs used for approval of a new medication are typically based on precedent. There are more than enough study designs to choose from: superiority, equivalence, noninferiority, crossover, dual crossover, enriched enrollment randomized withdrawal, combination rule, and adaptive design.
"Study design selection is often based on historical information obtained from the prescribing information of medications in the same drug class and published literature, or after discussions with the FDA," Dr. Gould said.
Dr. Gould advises that it is important to remember that several differences exist between superiority and noninferiority studies. The former requires no further extra-study information, as the result speaks for itself. Noninferiority studies, however, are dependent on the investigators knowing something that has not been measured in the study.