February 04, 2015
Pain Reports Rise Between 1990s and 2010
the Clinical Pain Advisor take:
Patients' experiences in the last year of life may actually be getting worse, despite boosted investments in hospice and palliative care, according to a study published online.
Using data from the Health and Retirement Study, which interviewed family members after the deaths of loved ones who were 51 years of age or older between 1998 and 2010, the study grouped people who died from frailty, chronic lung disease, cancer, and heart failure.
"Pain affected 54% of respondents in 1998 and 61% in 2010 and increased for all diseases, though moderate or severe pain in cancer stayed nearly steady," according a statement on the study. "Depression, periodic confusion, shortness of breath, incontinence, fatigue, lack of appetite, and anorexia all increased as well. Different adjustments and categories have different implications for statistical significance, but all categories trended worse."
The researchers noted that the trend warranted further study.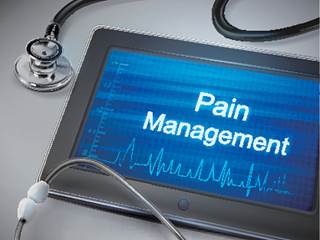 Health care providers are being called upon to assist in building supportive care networks.
The United States has invested substantially in hospice and palliative care in the last couple of decades, but a nationally representative survey published February 3 in the Annals of Internal Medicine shows that patients' experiences in the last year of life are getting worse.