May 17, 2016
Abuse-Deterrent Formulations to Treat Prescription Drug Abuse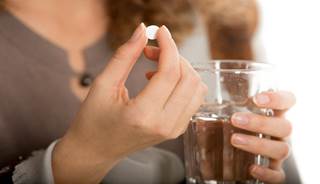 Prescription drug abusers switch from injection and snorting to oral administration after taking abuse-deterrent formulation.
🎥 At the American Pain Society meeting, Stephen Butler, Ph. of Inflexxion, Inc, presented a study on the abuse of "abuse-deterrent formulations" by alternate oral routes.
In this video, he discusses the fact that although crush-resistant tablets appear to be having an "appropriate effect" on deterring people from abusing medications, there are a number of people who continue to abuse medications orally.