April 08, 2015
Women Often Ignore Pains, Other Symptoms Linked With Heart Attack
the Clinical Pain Advisor take:
The pain and dizziness often associated with heart attack are often ignored by younger women, potentially contributing to higher rates of death among young women compared with young men, according to research published in Circulation.
Researchers from the Yale School of Public Health examined the experiences of women ranging in age from 30 to 55 years old who were hospitalized with acute myocardial infarction.
Through in-depth interviews with the young women, the nine-member research team explored how the women responded during the crucial period when their first symptoms manifested and they decided to seek medical care.
The researchers noted that the women's initial symptoms varied widely in both nature and duration; patients inaccurately assessed their personal risk of heart disease; and that external factors (such as work and family) sometimes influenced the decision to seek emergency medical help.
Leslie Curry, senior research scientist at the Yale Global Health Leadership Institute and senior author on the paper, noted that the study results suggest more needs to be done to educate women about the early symptoms of a heart attack and to change the way that both women and health care providers respond to the symptoms.
Each year, in the United States alone, more than 15,000 women younger than age 55 die from heart disease, ranking it as a leading cause of death for this age group.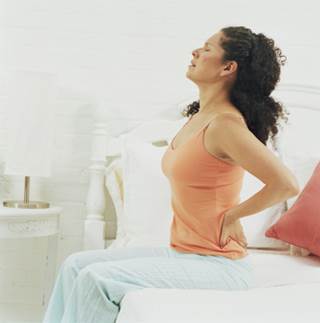 Image of heart.
Christina Costanzo was 32 when she had her first heart attack. It all started on a Friday. "I had chest pain. I had pain in my jaw, pain going down my left arm. I had some shortness of breath," Costanzo recalls.
Sign Up for Free e-Newsletters
Check out what's trending