June 16, 2015
Lupus Activists Urging Boosted Research Funding
the Clinical Pain Advisor take:
Today, hundreds of activists from across the country will arrive at Capitol Hill for a two-day event urging Congress to increase research funding into the causes of and treatments for lupus.
The Food and Drug Administration has approved only one drug specifically to treat lupus.
Along with this event, there will be the Foundation's National Advocacy Awards dinner.
Lupus continues to remain shrouded in mystery, with an unknown cause. Often a painful condition, research into this condition has often lagged behind many other chronic illnesses.
"We urge everyone to contact their members of Congress and join us in the call to action for increased funding for lupus research and to accelerate the pace of development for lupus treatments," said Sandra C. Raymond, President and CEO of the Lupus Foundation of America in a prepared statement about the event. "The stories of lupus activists bring to life the daily, devastating impact of this disease and demonstrate the urgent need to elevate lupus to a place of prominence and secure additional funding for lupus research needed to develop an arsenal of treatments for people with lupus."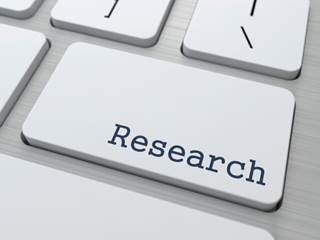 Lupus Activists Urging Boosted Research Funding
On June 16, nearly 200 lupus activists from across the country will visit Capitol Hill and thousands more will join virtually to urge members of Congress to support at least $32 billion in research funding for the National Institutes of Health.