Featured Article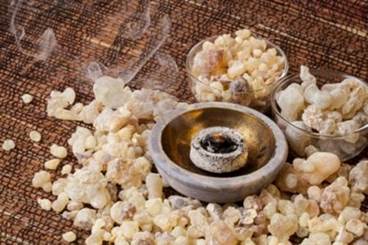 One of the more exciting potential uses of frankincense is in the treatment of cancer.
Latest

Acupuncture may represent an effective adjuvant therapy in the management of joint pain associated with aromatase inhibitor treatment in postmenopausal women with breast cancer.

Acupuncture is a safe and effective alternative to pain medications for some emergency department patients.
Sign Up for Free e-Newsletters
Check out what's trending