February 13, 2015
More Work to Be Done To Manage Cancer Pain
the Clinical Pain Advisor take:
More education may be needed for oncologists and medical specialists who deal with patients with cancer-related pain, according to a study published online.
Brenda Breuer, PhD, MJHS Institute for Innovation in Palliative Care and colleagues conducted a study in which they presented clinicians that dealt with cancer patients different stories that the clinicians then had to classify as safe and efficiacious or not. The questions were presented in a survey format, targeted to 570 oncologists, 266 pain management specialists, and 280 palliative care specialists.
The researchers noted that their response rate was about half, and they noted that "average vignette score ranges were 53.2–66.5, 45.6–65.6, and 50.8–72.0 for oncologists, PMD specialists, and PLM specialists, respectively."
The researchers noted that the palliative specialists and the pain management specialists usually scored better than the oncologists, despite the fact that the oncologists consistently rated their ability to manage pain high. Older oncologists often also noted their training related to pain management lower than younger oncologists.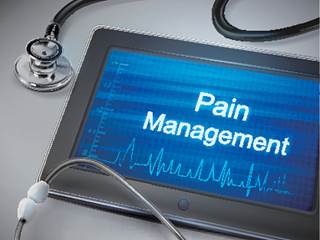 It is important to address knowledge deficiencies relating to cancer pain care.
These data suggest that oncologists and other medical specialists who manage cancer pain have knowledge deficiencies in cancer pain management.