Migraine & Headache

Acute migraine attacks are associated with a reduction in dopamine release.
Neuropathic Pain
A ketamine regimen is superior to methadone, or ketamine combined with methadone, in alleviating neuropathic pain and associated sensory changes.
Practice Management

The Behavior Pain Assessment Tool is a brief, reliable, and valid tool for assessing pain in critically ill adults and in patients who cannot self-report pain.
Low Back Pain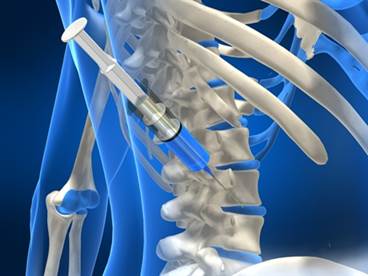 A single glucocorticoid intradiscal injection provided relief from low back pain at 1, but not 12 months in patients with active discopathy.
Sign Up for Free e-Newsletters
Check out what's trending