Treatments

A lack of awareness of palliative care and dearth of training remain large obstacles.
Chronic Pain

This study provides the first comprehensive, quantitative demonstration of the metabolomic deficiencies that characterize chronic fatigue syndrome.
Opioid Addiction

The Clinton Health Matters Initiative, a branch of the Clinton Foundation, in partnership with Adapt Pharma, recently announced the distribution of 10 000 doses of Narcan nasal spray.
Regulatory Issues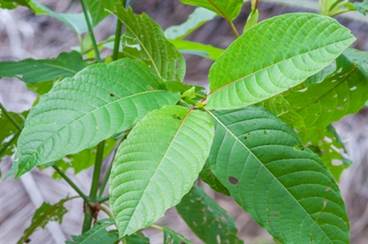 The DEA's plan to list kratom as a Schedule I controlled substance would make researching the possible opioid substitute much more difficult.
Sign Up for Free e-Newsletters
Check out what's trending