Opioid Addiction

"Dose-extending placebo use is based on learning principles and schedules of reinforcement, so that conditioned stimuli acquire properties and characteristics of unconditioned stimuli," Dr Colloca told Clinical Pain Advisor.
Complex Regional Pain Syndrome

Once we better understand the role of each disease's specific autoantibody and how they are causing pain, we can move on to developing targeted therapies.
Complementary and Alternative Medicine

No-cost pain psychology curricula should be added to graduate and postgraduate psychology programs.
Chronic Pain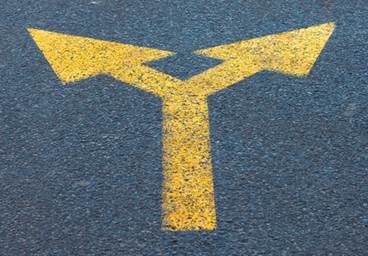 According to this model, prioritizing alternate life goals through optimism and positive affect over pain-associated behaviors perpetuated by negative affect provides the means to break the pain cycle.
Sign Up for Free e-Newsletters
Check out what's trending