Chronic Pain

Knee OA was associated with cortical thinning in brain regions not typically associated with pain processing.
Opioid Addiction
No application is currently available to connect carriers of naloxone with nearby opioid overdose victims.
Chronic Pain

This study provides the first comprehensive, quantitative demonstration of the metabolomic deficiencies that characterize chronic fatigue syndrome.
Sports & Overuse Injury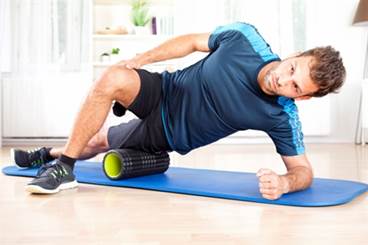 In highly symptomatic patients, magnetic resonance imaging can help to assess whether there is a significant bursitis or tear in the tendon insertion, and standard radiography can help to rule out intra-articular pathology.
Sign Up for Free e-Newsletters
Check out what's trending