Treatments

Neuropathic Pain
There is currently little conclusive evidence to suggest a benefit of cannabis use for the management of neuropathic pain.
Low Back Pain

Gabapentinoid use presents significant risk for adverse events and provides few benefits for patients with chronic low back pain.
Arthritis

Extended-release paracetamol may have a greater analgesic effect than placebo in patients with osteoarthritic knee pain.
PAINWeek 2017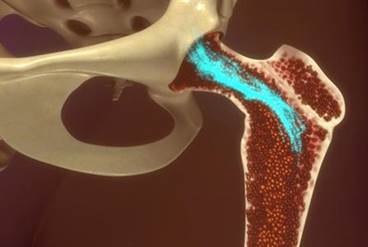 At PAINWeek 2017, Dr Joshi gave on overview of stem cell therapies used in regenerative medicine to treat a number of pain conditions.
Sign Up for Free e-Newsletters
Check out what's trending