Neuropathic Pain

Ketamine was found to alleviate several pain modalities, and a number of clinical trials investigating its efficacy are ongoing.
Chronic Pain

The low dose of the microdose method reduces the formation of catheter tip granuloma.
Migraine & Headache

Cilostazol triggers migraine-like attacks in patients with migraine without aura in a reproducible manner.
Arthritis
Positive psychosocial interventions improved symptom severity, quality of life, and mood in Veteran Administration patients with osteoarthritis of the hip and knee.
Back & Spine Pain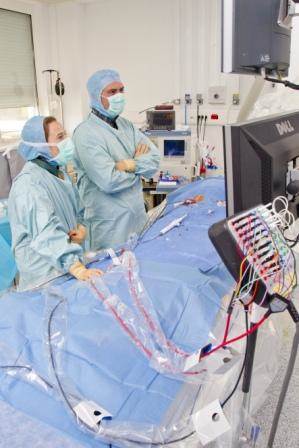 Radiofrequency denervation of thoracic facet joints may provide pain relief comparable to that achieved for cervical and lumbar facet joints.
Sign Up for Free e-Newsletters
Check out what's trending