Acute Pain

Many patients experience pain months after nephrectomy. Continuous surgical site analgesia may offer the best long-term pain control.
Post-Surgical Pain

COX-2 inhibition in the perioperative period does not further reduce persistent pain after breast cancer surgery.
Neck Pain

Transforaminal approach to the treatment of cervical radicular pain presents risks.
Low Back Pain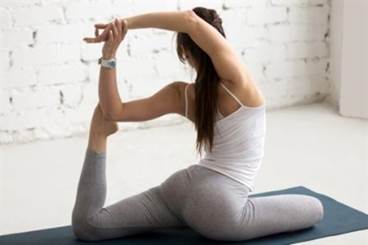 Yoga only led to moderate improvements compared with exercise or no exercise interventions in patients with low back pain.
Sign Up for Free e-Newsletters