Complex Regional Pain Syndrome

The authors noted that action observation may be effective in CRPS patients.
Treatments

Visual and auditory stimulation in the alpha-band range has analgesic effects.
Opioid Addiction

The initiatives explored include an opioid vaccine, medication take-back programs, local task forces, improving access to naloxone, and DEA requirements for e-prescribing.
Treatments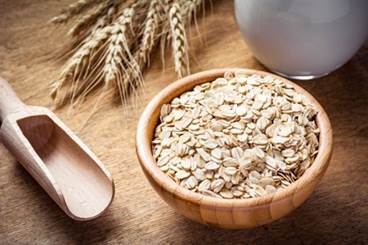 Higher intake of dietary fiber is linked with reduced knee pain in older adults with knee osteoarthritis.
Sign Up for Free e-Newsletters
Check out what's trending