Opioid Addiction

Endomorphins, spinal cord stimulation, psychotherapy: non-opioid alternatives for the management of chronic pain.
Migraine & Headache

A detailed examination of a patient's active medication list is critically important, and the authors propose that early detection of serotonin excess.
Interventional Pain Management

Use of neurostimulation devices is associated with a number of drawbacks, including high costs and the potential for procedurally related complications such as lead migration and infection.
Migraine & Headache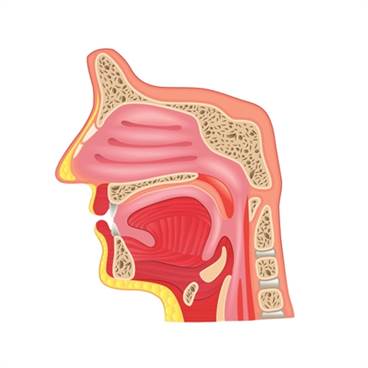 Nasal delivery provides rapid relief
Sign Up for Free e-Newsletters
Check out what's trending