Treatments

PAINWeek 2017

Dr Gould covered the risks of co-prescribing benzodiazepines and opioids, particularly for elderly patients, and proposed therapeutic alternatives at PAINWeek 2017.
PAINWeek 2017

Preemptive analgesia seeks to prevent central sensitization and ensuing chronic pain, a concept that has shown promising results in preliminary studies.
PAINWeek 2017

Treatment of neuroinflammation as the underlying cause of chronic, severe pain involves several components: standard pain relief, neuroinflammation control, spinal flow exercises, and neuroregeneration.
PAINWeek 2017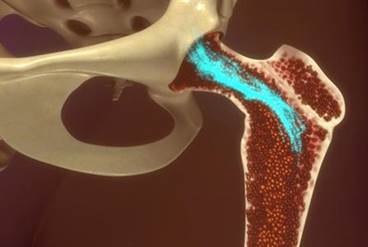 At PAINWeek 2017, Dr Joshi gave on overview of stem cell therapies used in regenerative medicine to treat a number of pain conditions.
Sign Up for Free e-Newsletters
Check out what's trending