Neuropathic Pain

A challenge facing clinicians regarding the diagnosis of small fiber neuropathies lies in the scarcity of objective biomarkers.
Cancer Pain

A guideline update from the American Society for Radiation Oncology continues to support the efficacy and safety of palliative radiation therapy for bone metastases.
Opioid Addiction

Psychosocial variables such as depression and anxiety predict the response to morphine analgesia in patients with low back pain.
Neuropathic Pain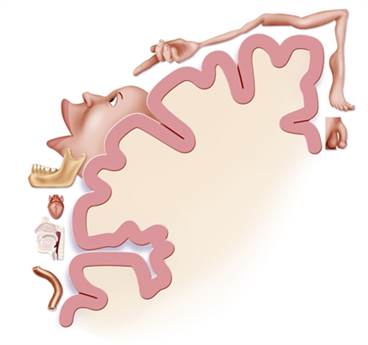 Researchers identified 3 subgroups of patients with peripheral neuropathic pain, based on sensory signs and symptoms.
Sign Up for Free e-Newsletters
Check out what's trending