AAPManagement 2016
Dr Daitz then presented several cases of patients he successfully treated by TPI.
Neuropathic Pain
YHS presents a potential new treatment option for neuropathic pain management, without the tolerance observed with many analgesic drugs.
PainWeek 2016

"We are what we eat; to be more specific, we are what we ingest, digest, and absorb, and the microbiome has a key role to play in that," said Dr Tick.
Opioid Addiction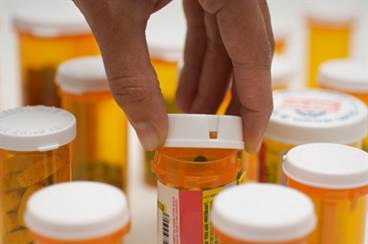 Endomorphins, spinal cord stimulation, psychotherapy: non-opioid alternatives for the management of chronic pain.
Sign Up for Free e-Newsletters
Check out what's trending