Treatments

Practice Management

In light of the plethora of street names used to refer to a number of drugs, the DEA has issued a comprehensive list for common drugs.
Treatments
The extracellular phosphorylation of EphB2 was shown to maintain pain behaviors and mechanical hypersensitivity after injury.
Abdominal & Pelvis Pain

Trigger point injection as an adjunct to physical therapy is well tolerated and improves symptoms of pelvic floor muscle spasm in approximately 50% of patients with chronic prostatitis/chronic pelvic pain syndrome.
Chronic Pain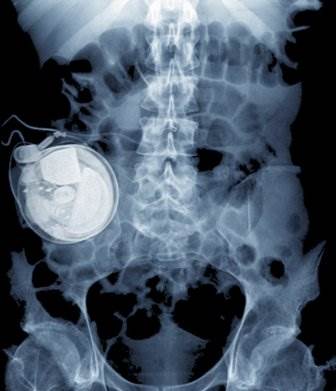 In patients with severe chronic pain refractory to conventional therapy, intrathecal ziconotide provided long-term pain relief, particularly when used as first-line intrathecal therapy.
Sign Up for Free e-Newsletters
Check out what's trending