Neuropathic Pain

Researchers identified 3 subgroups of patients with peripheral neuropathic pain, based on sensory signs and symptoms.
Post-Surgical Pain

Continuous thoracic paravertebral nerve block is similarly effective as epidural anesthesia for the management of postthoracotomy pain.
Chronic Pain

A targeted form of CBT is effective in treating chronic pain and substance use disorder in veterans with hepatitis C virus infection.
Migraine & Headache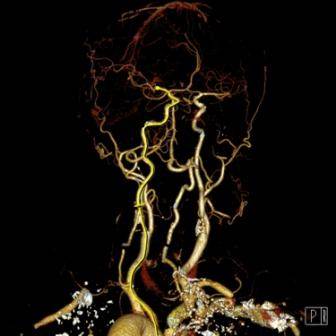 Headaches may more commonly be associated with stroke in children younger than 18 years than in adults.
Sign Up for Free e-Newsletters
Check out what's trending